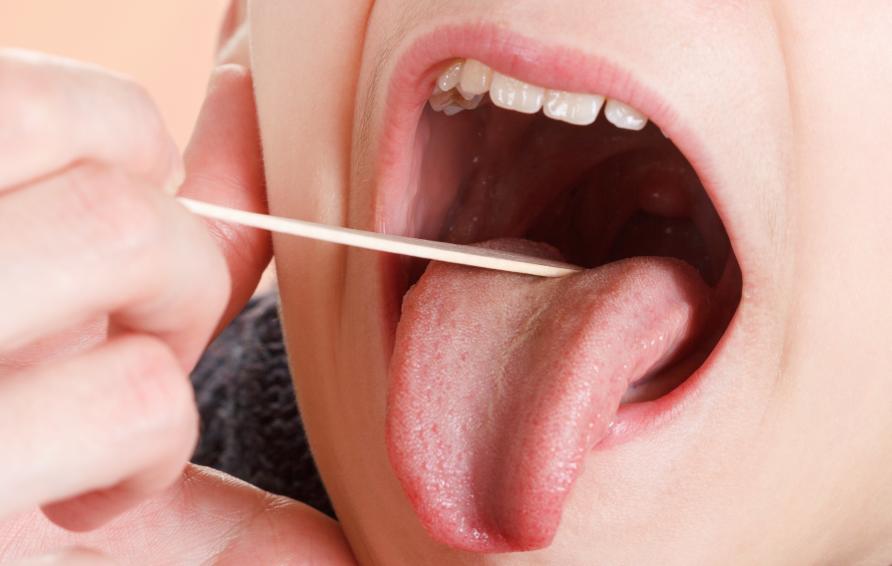 For the first time, researchers at the University of Melbourne have examined the long-term effects of removing tonsils and adenoids in childhood. They found the operations are associated with increased respiratory, infectious and allergic diseases.
This is what I have had observed from my clinical experiences with those who had such operations.  I had a nurse-patient who underwent four operations of polyps in the nose. She suffered not only from chronic allergies but lost her sense of smell, which is irreversible. I could not help her anymore.
I once treated a young girl of 9 years old who had chronic tonsillitis.  She was practically given monthly antibiotics to control the infection. When I first saw her, she looked pale and exhausted.  The parents were pondering whether the daughter should go for the operation until they met me in KL, Malaysia.  I gave my advice on diet and prescribed Phytolec, my Amala extract product for chronic inflammation. She was completely well after two months with no recurrence and need for antibiotics.
This study confirms one of the teachings of naturopathy – Everything that the Creator has given you has a purpose. It is not a mistake you have tonsils, adenoids, and the appendix (a small pouch-like sac of tissue that is located in the first part of the colon (cecum) in the lower- right abdomen).  It is not a mistake to have two lungs and one liver. Once an organ is removed, other organs have to work harder to cope with the stress.
The same applies to hysterectomy – a surgical operation to remove all or part of the uterus. I have seen many cases of unexplained anxiety/mood disturbances and food allergies (even allergic to rice) after a hysterectomy.  It is very challenging to treat such cases and many times unsuccessful.
Click to read further: 
https://pursuit.unimelb.edu.au/articles/what-are-the-long-term-health-risks-of-having-your-tonsils-out